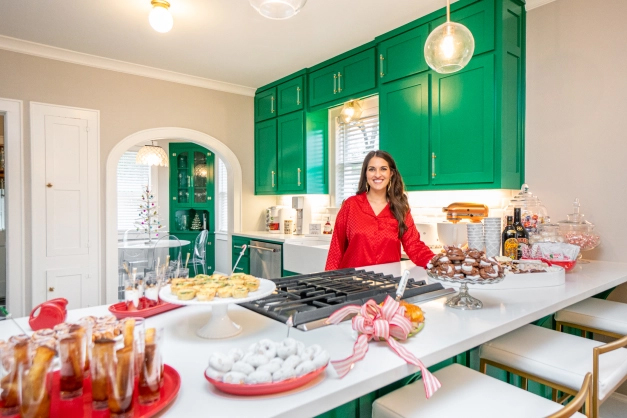 These are a few of my favorite things….
I've been reading all about My Favorite Things parties for a while and decided it was finally time that I threw one myself! With The Dollhouse all festive and parties needing to remain small and quaint, I decided what better of a time than now?!
So what is a My Favorite Things Party you might ask? There are many ways to throw one, but I'll break the way I threw mine down for you and ways you can customize it for your crew. Basically, a Favorite Things Party is where everyone brings their favorite thing, explains why it is their favorite and someone else takes it home. It's a fun twist on your typical White Elephant party. But what I love about this twist is that people really put some thought into their items and you don't have to fight with strangers over gifts.
Here are the Rules:
Think of something that you LOVE that's $10 or less and bring 3 of those items (all 3 items are the same)
Bring all 3 items to the party in one bag (unwrapped)
At the party, you'll have a chance to share your favorite items and draw names for 3 people that will go home with that item
Everyone will walk away with 3 favorite items from friends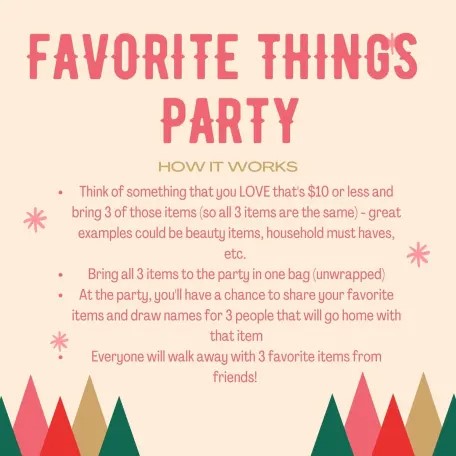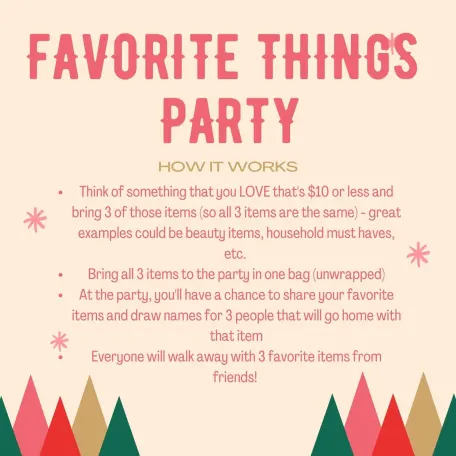 Feel free to use this image I created to share with your friends for your Favorite Things Party!
Rules Breakdown for the Host:
When people arrive, have them place their favorite things underneath the Christmas tree (this was a fun way for people to check out all of the items unwrapped)
Have people write their names down on 3 pieces of paper and put it in a bowl
When the exchange begins, have everyone draw a number and when their number is called they present what their favorite thing is, and why they love it and draw 3 names from the bowl
Have small gift bags for everyone to take home their new favorite thing items home – I ran to Dollar Tree and got small bags with name tags so that people could put their name on them after the exchange to know what their bag was when they left! I even threw a little goody into there of a festive light-up necklace for future Christmas parties!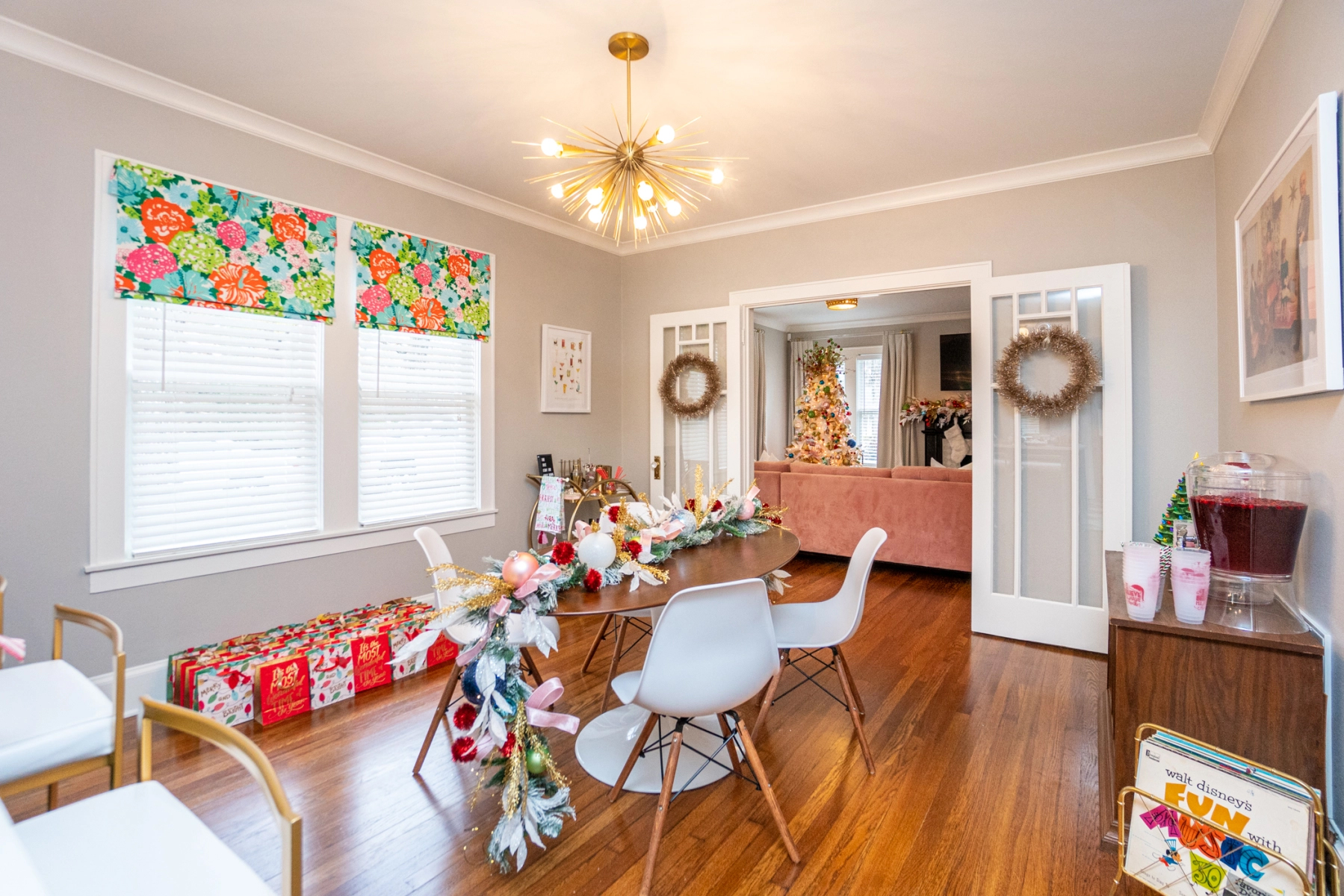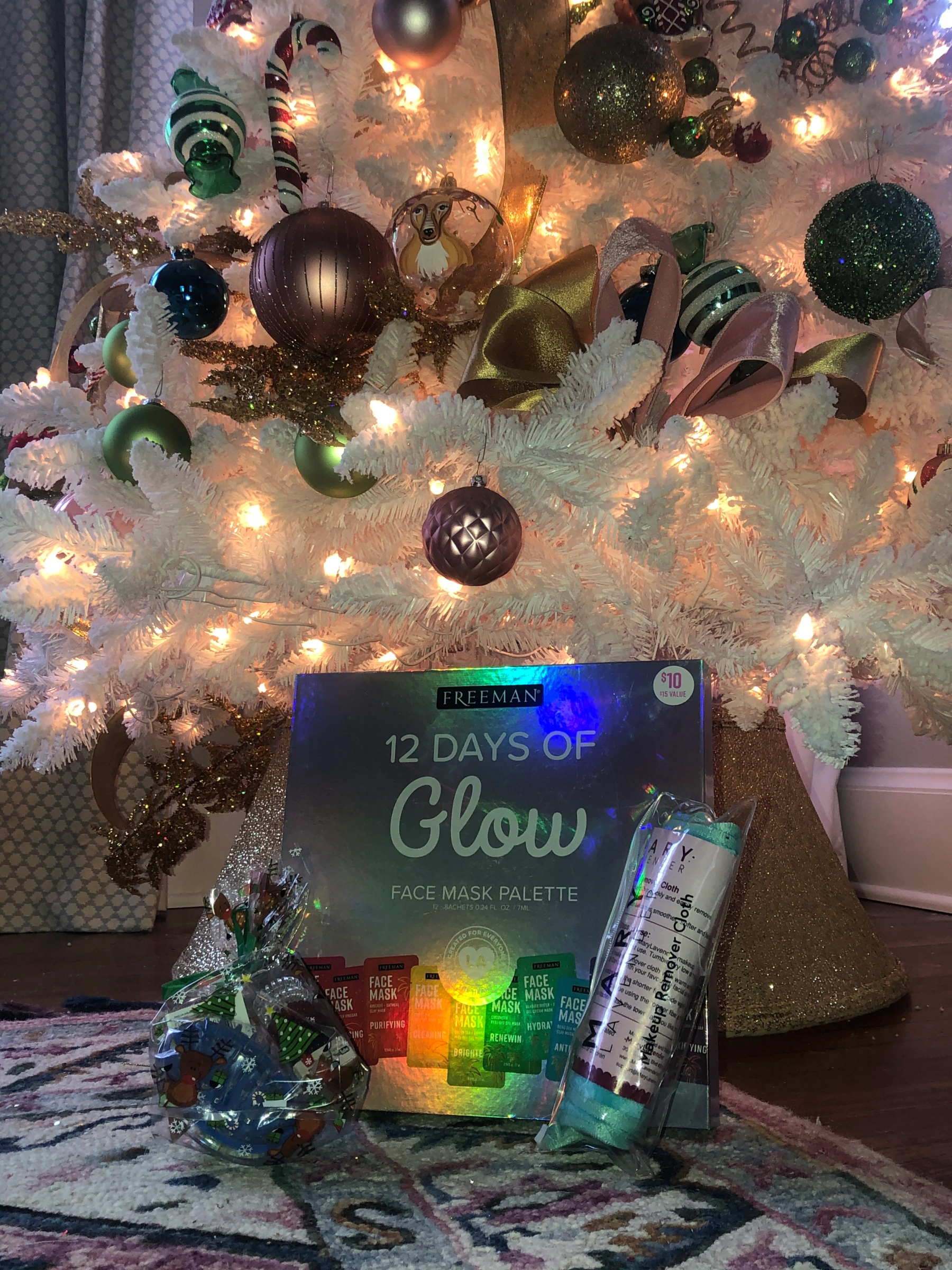 Decide on a Theme:
This goes for both the party and the favorite thing items. So first let's start with the party! I did a pajama party theme because who wants to dress up just to go to someone's home when you could show up in your comfiest PJs?! To go along with the theme, I served yummy breakfast items and did a hot chocolate charcuterie board along with some ways to spike it… if you wanted!
I made my famous hot chocolate cookies, pigs in a blanket and parfait cups and the rest was a simple freezer pick-up from Sam's Club (quiches, cinnamon rolls, hot cocoa mix, and a majority of the treats on the hot chocolate charcuterie board).
There are a lot of ways to customize the party from the gift theme to outfits. Some people make their favorite things follow a specific theme like beauty, kitchen, decor, outdoor, and entertaining pieces. While I think following a theme sounds so fun, I decided to make it simple this year and just people bring whatever their favorite thing is whether it be beauty, kitchen, or decor related.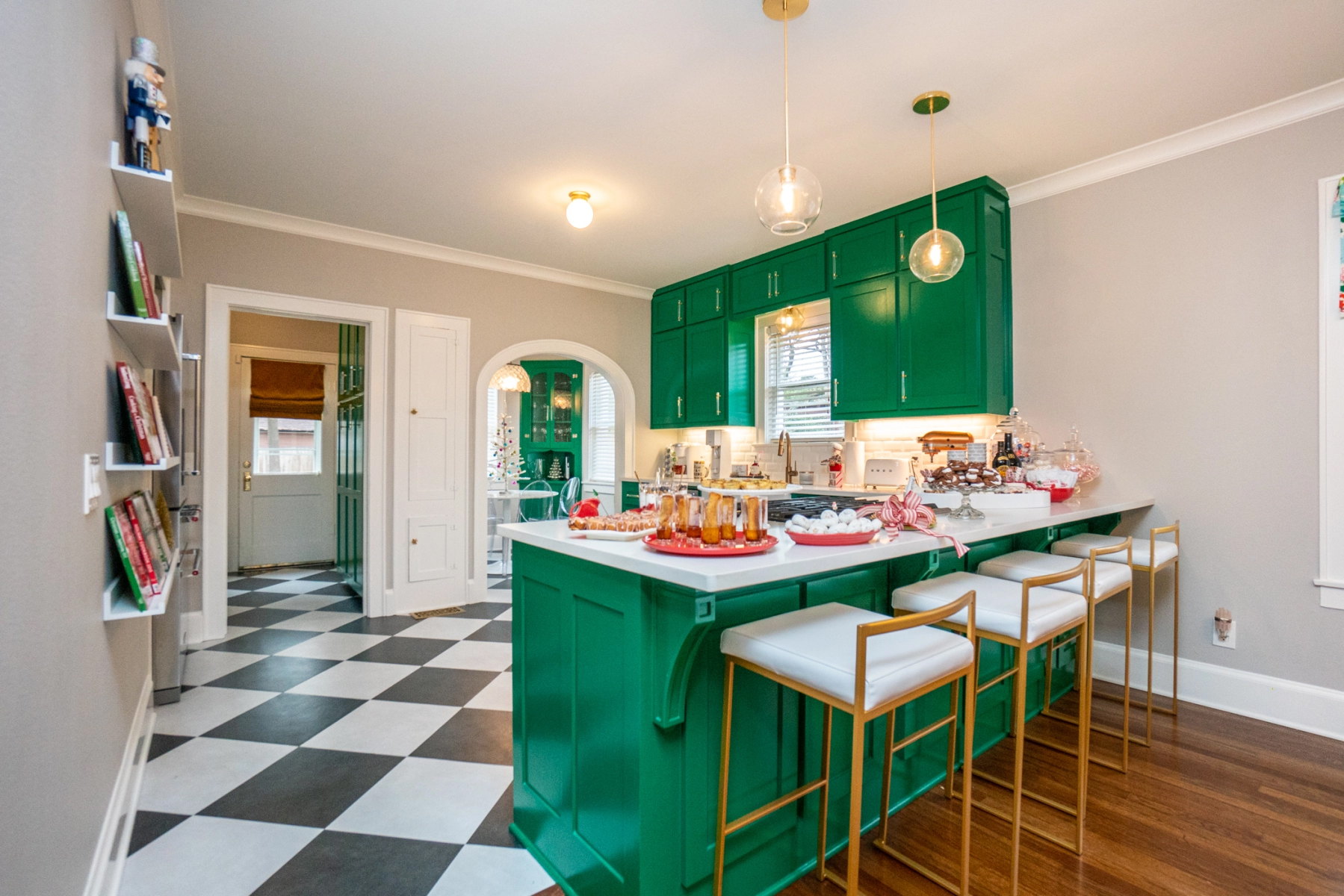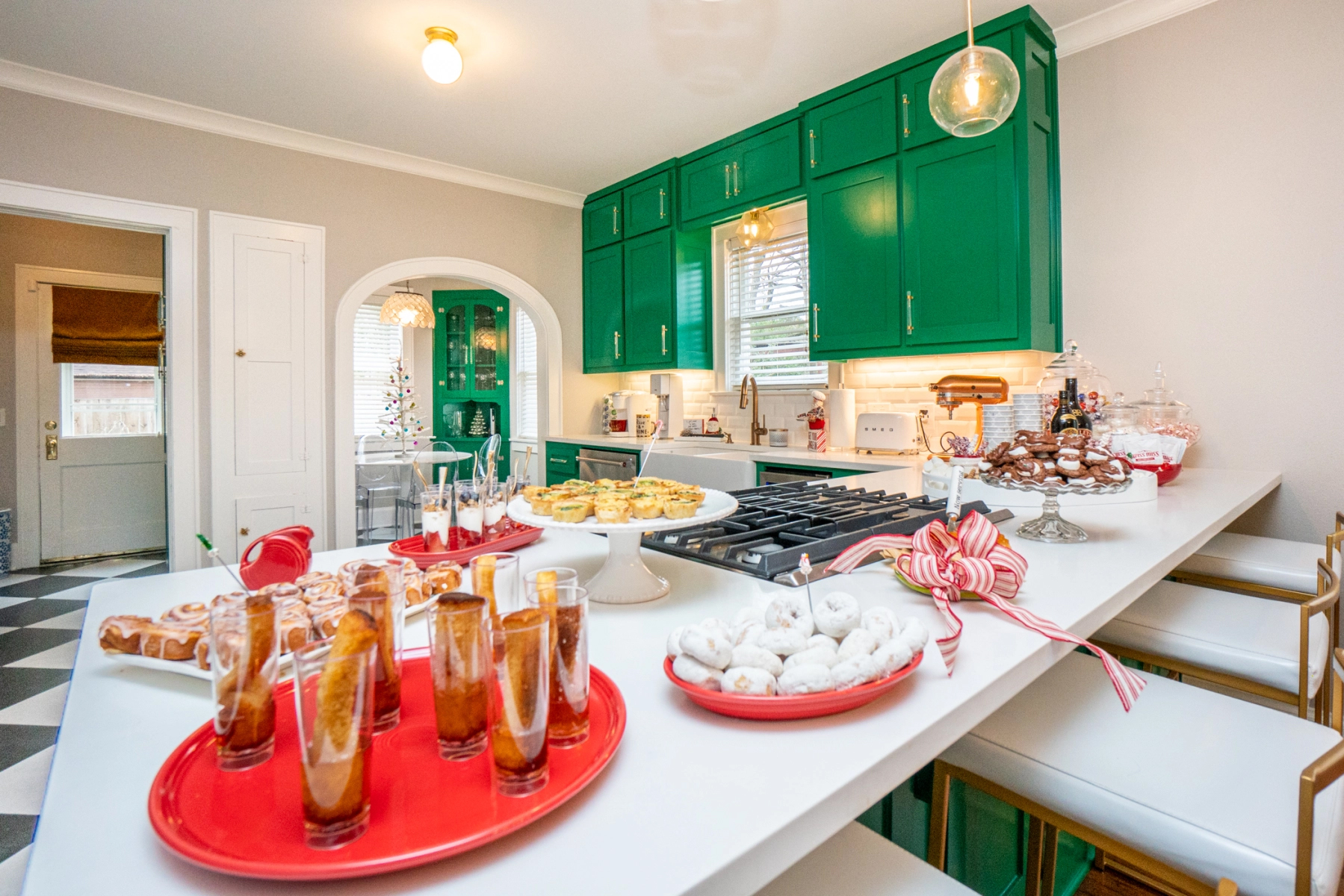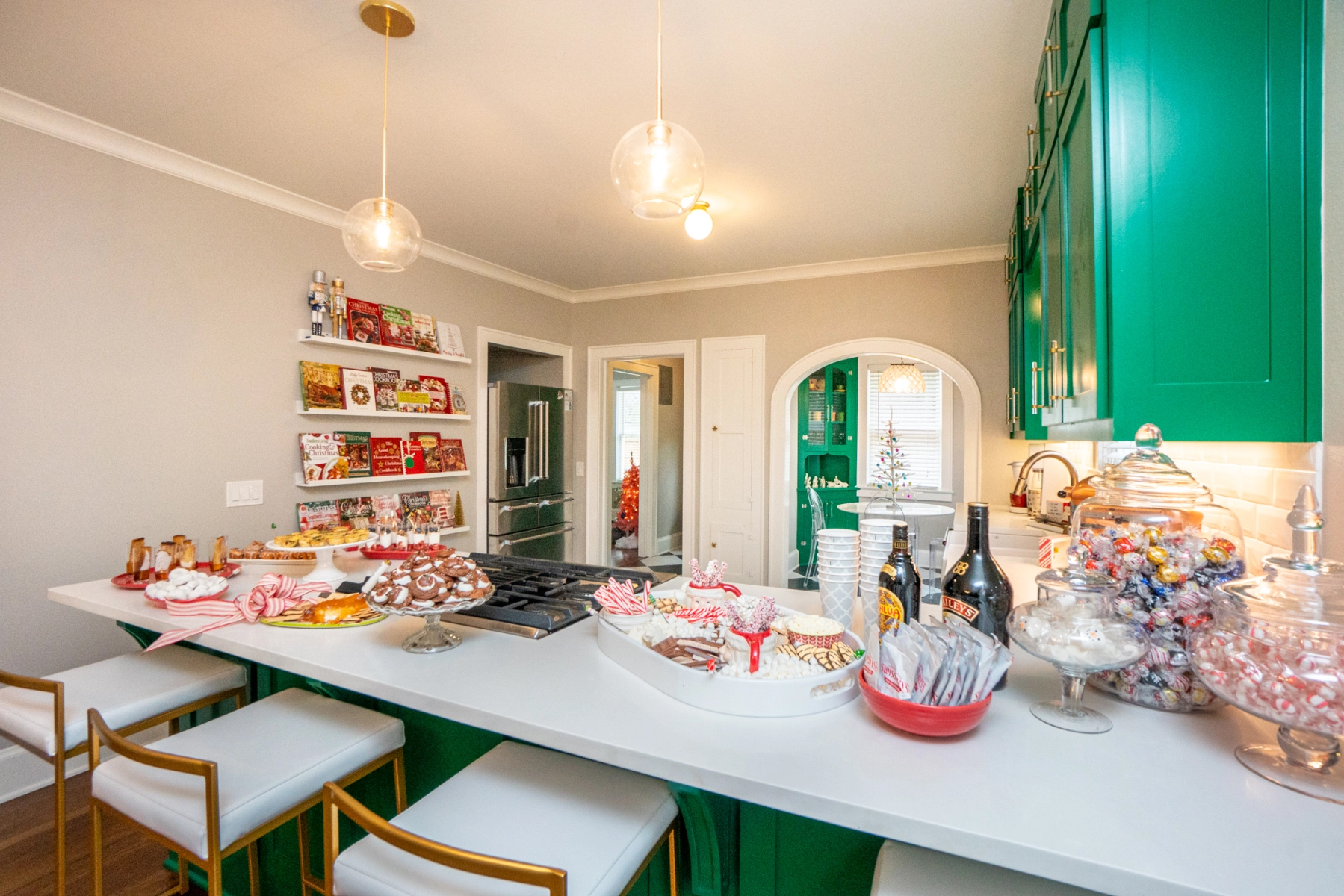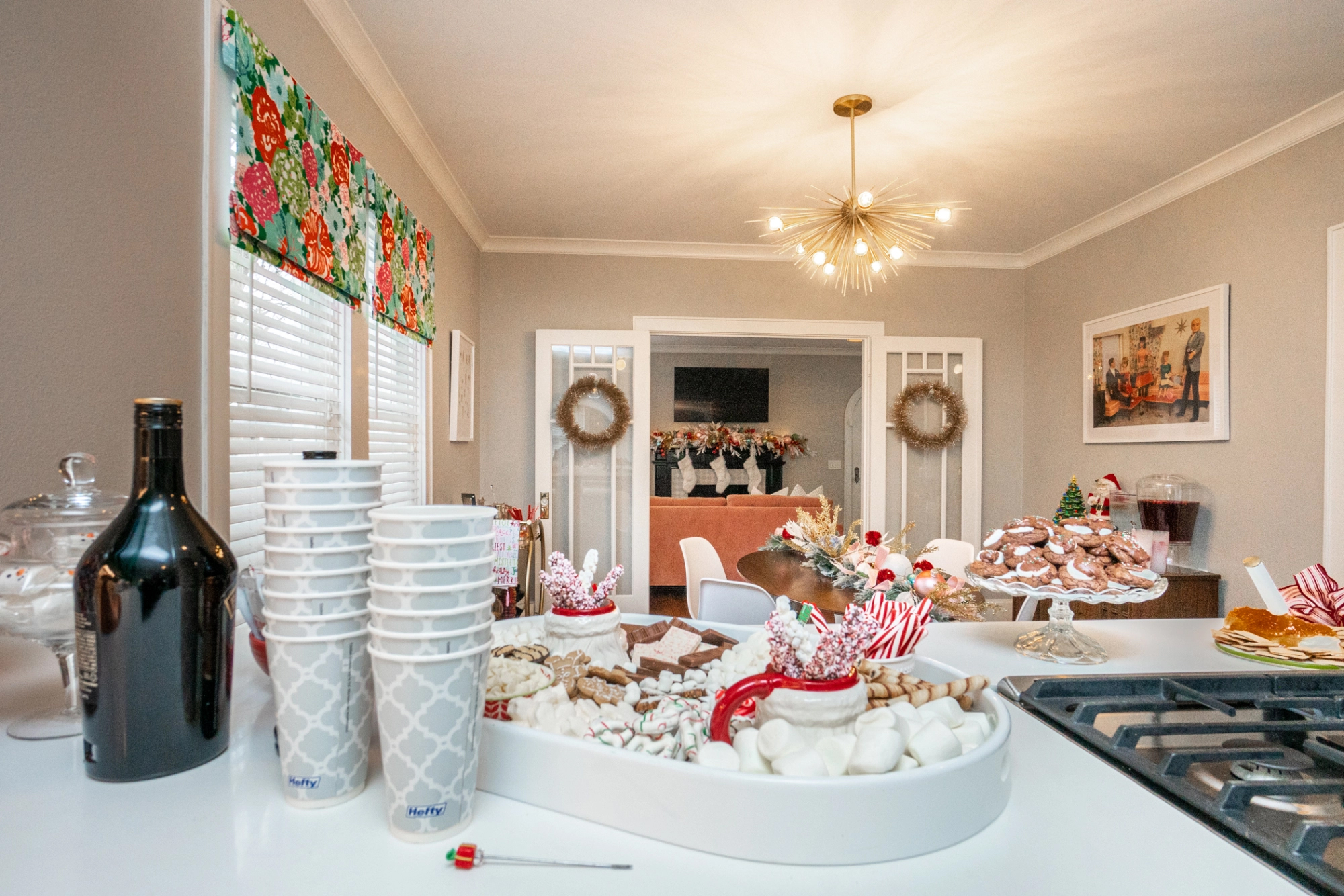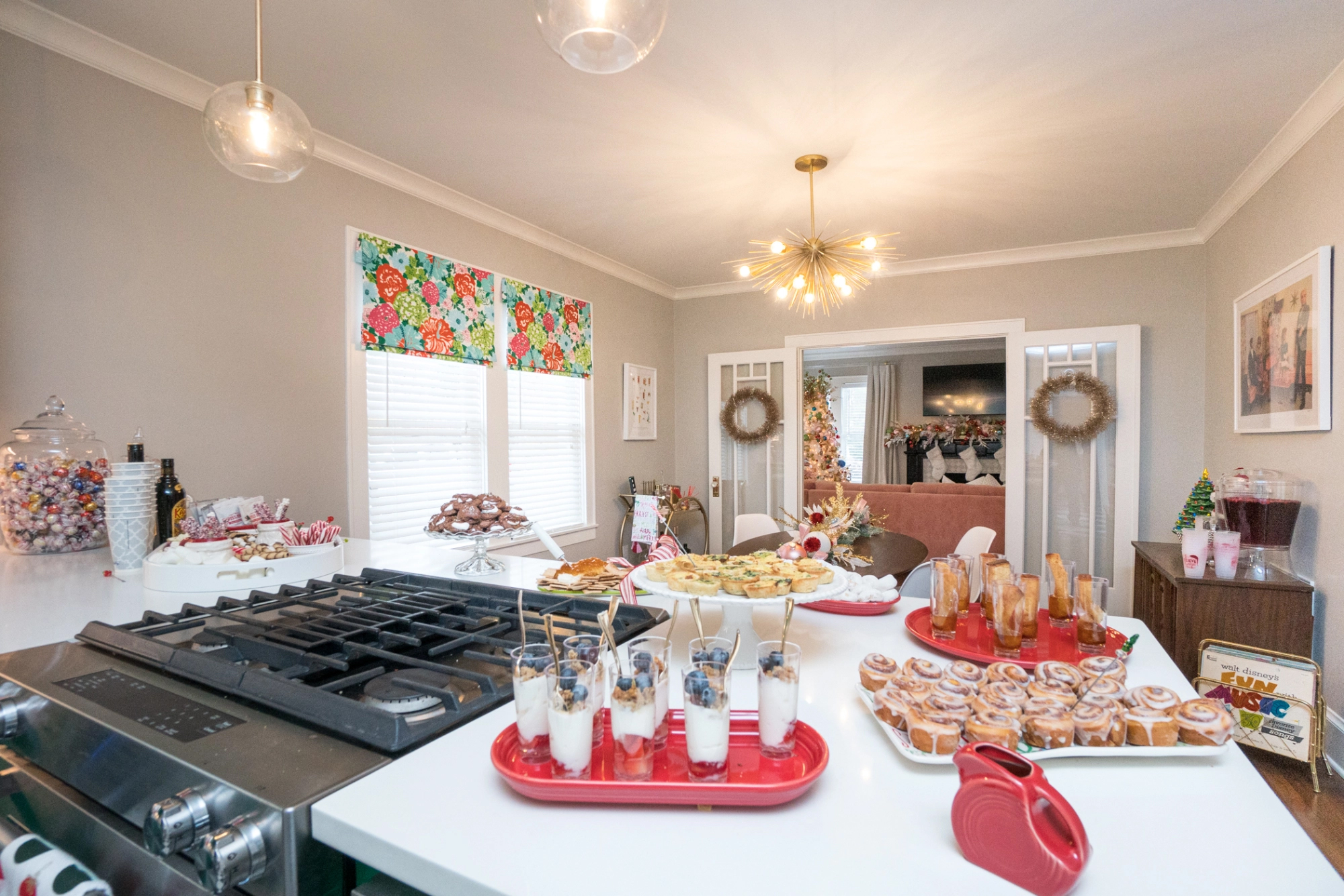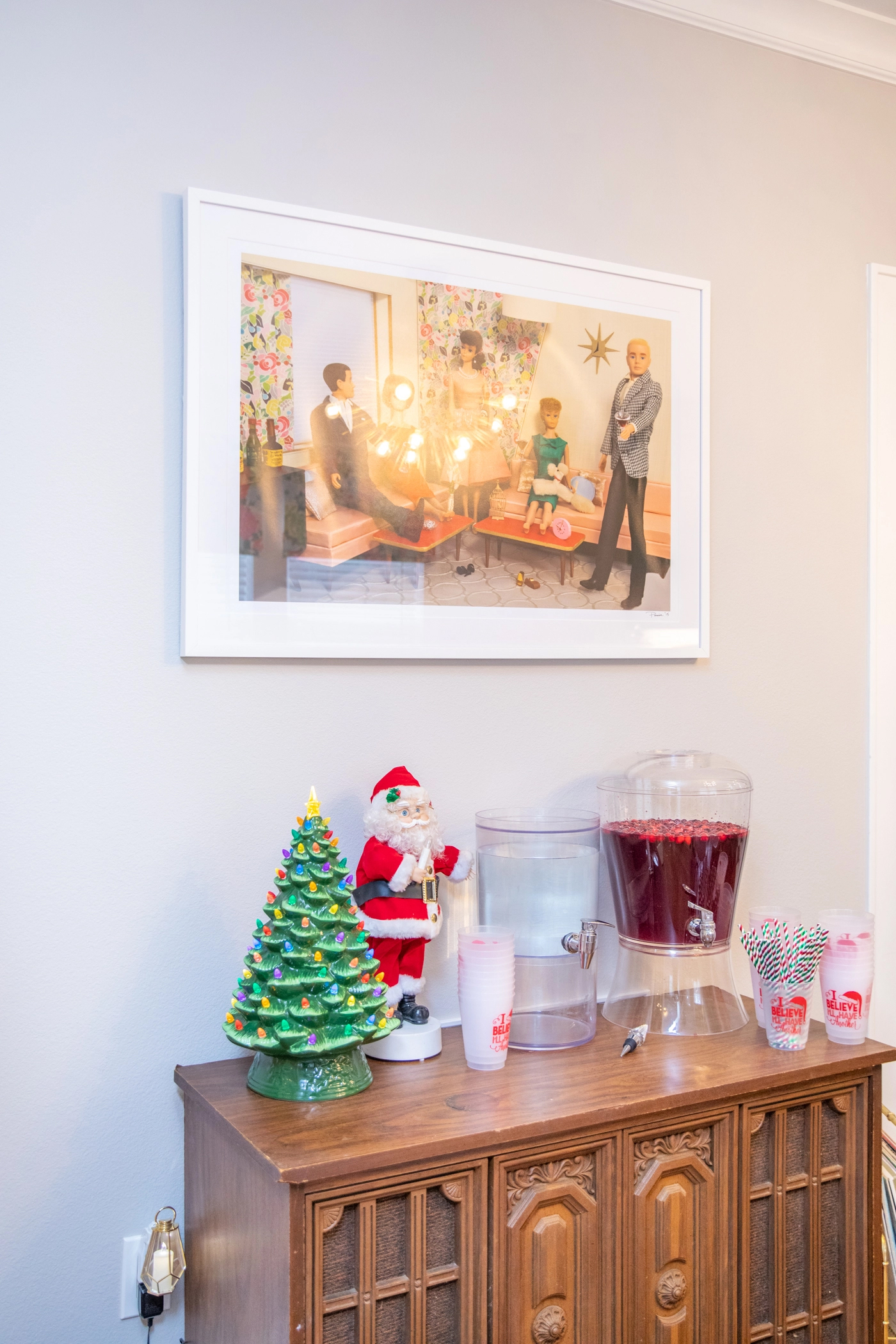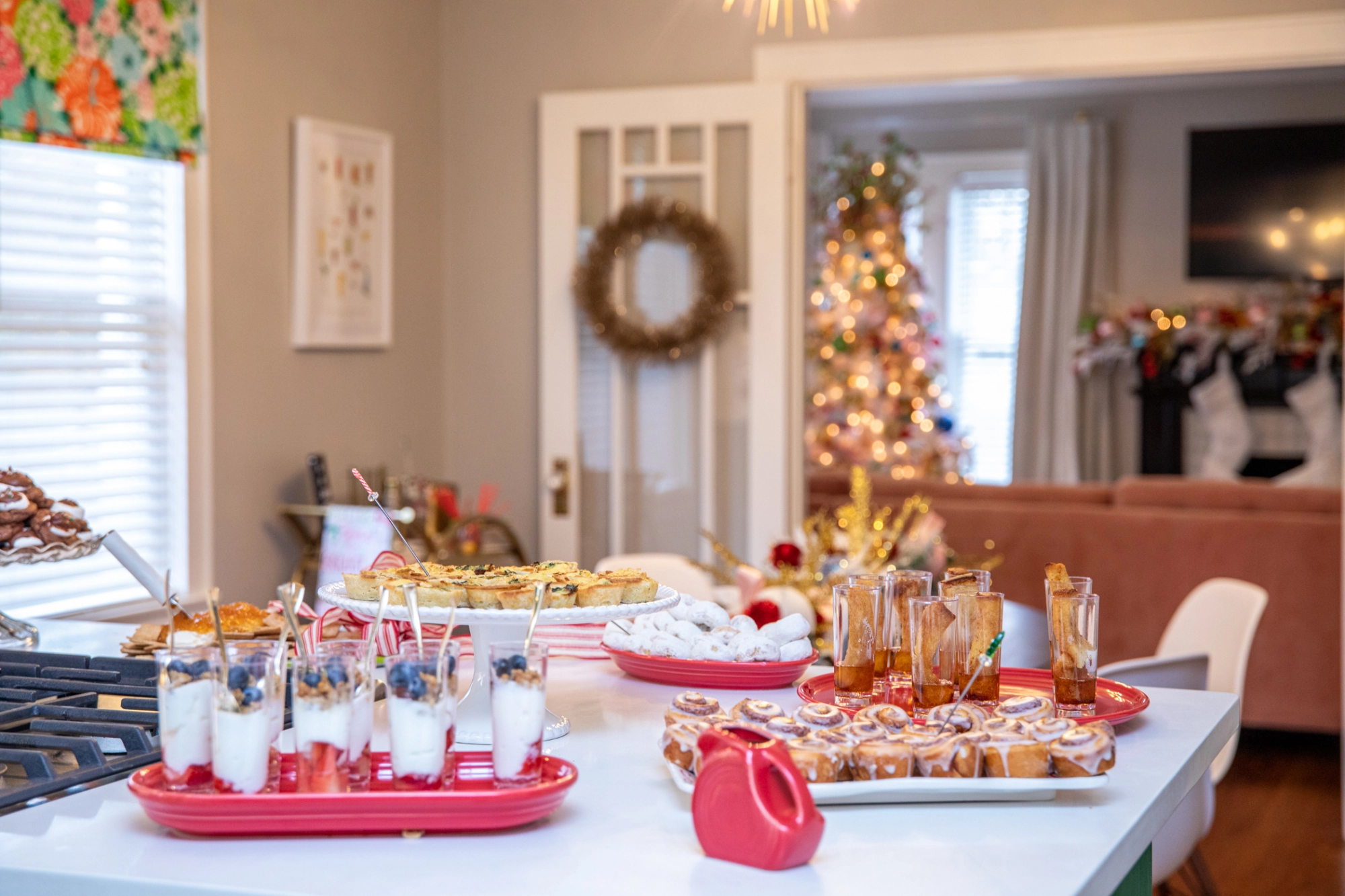 Favorite Thing Gift Ideas:
My friends really showed out with their favorite things and here are some of the items we all loved:
Gift Card to Local Coffee Shop
I highly recommend putting a spin like this on your next White Elephant party! We all embraced a little bit of change with this fun gathering and look forward to making it an annual affair at The Dollhouse!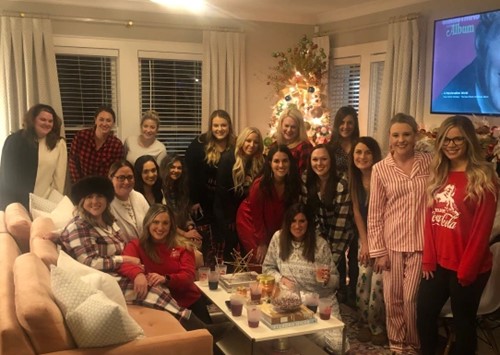 Such a fun night with this group of girls!